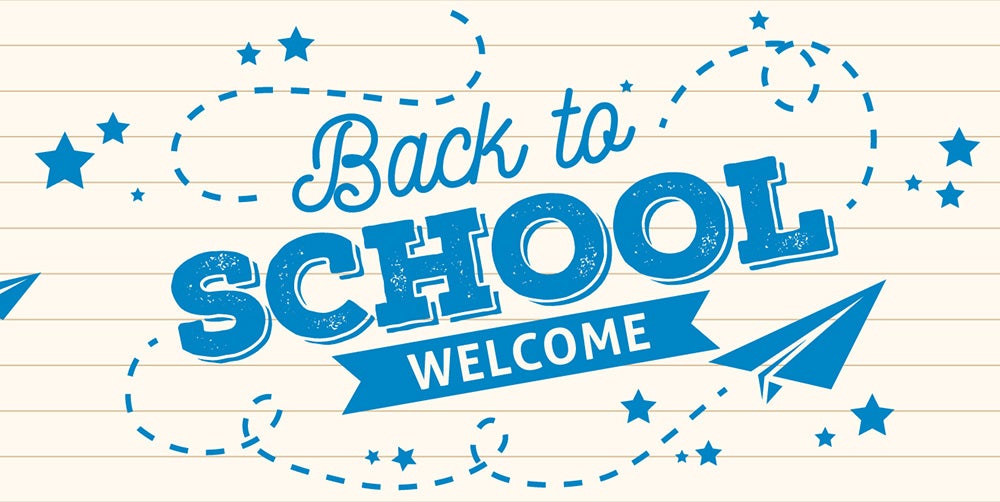 As much as we don't want it to end, summer is coming to an end. That inevitably means back to school time is here!!!!!! Yay right parents. Make your life just a little bit easier by getting prepped for the chaos of back to school now. Follow these tips to help ease back into the work routine and help your kids get excited about going back to class!
The biggest service you can do for yourself is to meal prep! After summer vacations and working fewer hours it can be really hard to get back into a strict schedule. Pick 2-3 recipes and make a big batch to freeze for the upcoming weeks. That way, you'll have a few different options ready to go, when you're in a bind for time. 
Everything is easier when it is written down and scheduled in. Have a weekly planner up on your fridge so you can plan out your work/play activities for the upcoming week. Don't forget to schedule yourself some fun as well, that's a must!
Start the day off on a positive note and present your child with a little back-to-school gift, maybe a new binder or backpack. If you start this tradition at an early age it will help to instill a positive attitude about going back to school. It doesn't have to be a fancy present—like I a new backpack or a book will do--- but it will get them excited about school!
The first day back can be very long and kids can get homesick during the day. A little note in their lunchbox will remind them that home isn't too far away and that everything's going to be ok.
For kindergarteners starting school for the first time or nervous kids, it can help to go up to the school a couple times before the first day. If they take a bus to school, show them where the bus will pick them up or walk them to school if it's walking distance. Walk them around the school so they can get familiar and minimize surprises on the first day. Remember you were a kid once too!