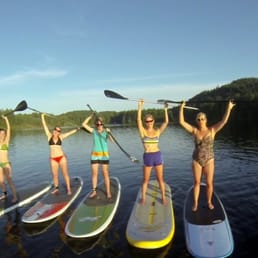 The 2/2/2 deal consists of 2 winners, receiving free of charge 2 paddle board rentals for 2 people for 2 hours at either Westwood or Longwood Lake located in Nanaimo BC!
The eligble winners must be of 16 years of age to enter, have "Liked" both Cory McNabb - Realtor & Nanaimo Paddleboarding on FaceBook, "Shared" the FaceBook post and Tag the lucky person you'd like to take with you!
The contest will run until the end of July, the Winner(s) will be announed on Facebook on Aug 6th, 2019. 
*The winner must use the free paddle boarding session by the end of this Summer season and carries no cash value*